About Us
Mr. Deepak Bodhani formed 'Digitech Engineers' a Partnership Firm in May 88.
He is post graduate in Physics with Electronics as a specialization. He has further got a diploma in Business Management from IMDR institute – Pune.
Company Objectives
The objective of the firm is to offer " Complete Solution for connectivity of a computer to number of CNC machines"
Welcome to My Profile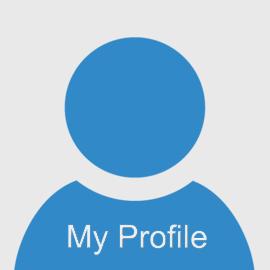 Our Mission
The mission is to offer world best technology of DNC & Machine Monitoring System to all CNC users in India & in Middle East countries. To achieve this, Digitech has a tie-up with M/s CIMCO – Denmark, M/s SENA-South Korea, & M/s SYSTEMBASE-South Korea.
The firm has registered office in Pune city. There are Resellers in Ahmedabad, Bangalore, & in Kolkata. There are qualified & experienced team of engineers to offer technical support.
Welcome to The Company Which Provide CNC Networking Solutions!
GET IN TOUCH